Record median rental prices on the Gold Coast continue to rise as low vacancy rates and short-term holiday leasing fuel an already competitive housing market.  
Key points:
Median house rents jumped by 25 per cent and units by 19.6 per cent in the past 12 months
Domain suggests median house rents have hit record highs, jumping from $560 in March 2021 to $700
Analyst say rents will "edge maybe higher or keep at these record highs" despite increasing investment activity
Domain's quarterly rental report shows weekly median rents for houses have jumped by a 25 per cent in the 12 months to March, while units now cost almost 20 per cent more to rent.
"We're seeing one of the tightest rental markets overall when you compare it to say Brisbane and the Sunshine Coast," Domain's research and economics chief analyst, Dr Nicola Powell, said.
"We've seen house rents increase over 7 per cent in the last three months alone, at a record high of $700 a week.
"We're also seeing asking rents for units on the Gold Coast increase almost 6 per cent in the last three months … to $550 a week."
'Severely unaffordable'
Vacancy rates on the Gold Coast have remained below 1 per cent since around mid-2020, with about 3 per cent considered a balanced market.
SGS Economics and Planning had already listed Robina, Helensvale and Broadbeach rentals as "severely unaffordable" in November last year.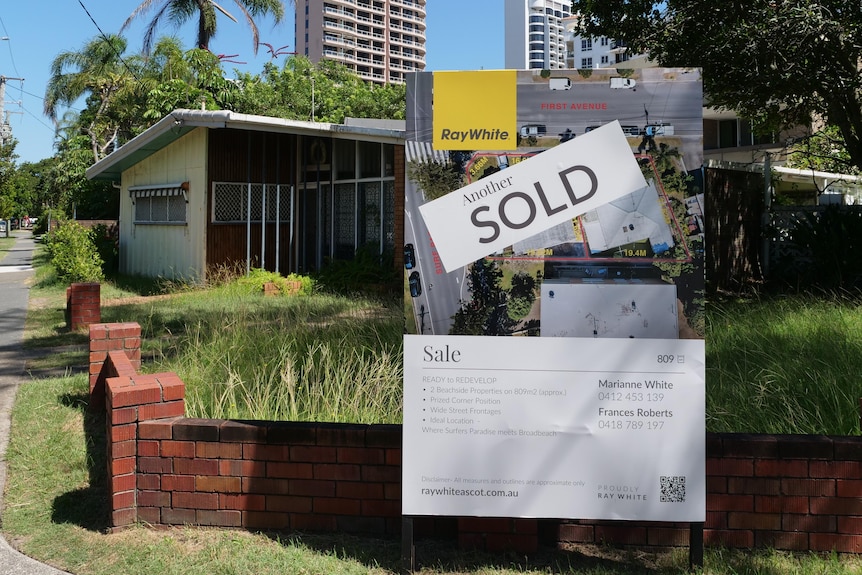 Meanwhile, a report from CoreLogic in February showed Gold Coast properties were among the fastest selling in the country, staying on the market for just over two weeks.
Dr Powell said "strong competition between tenants and the lack of supply" had been pushing rents higher.
"The pressure is certainly there," she said.
"Queensland continues to record the strongest population growth of all the states and territories.
"Those lifestyle areas, particularly the Gold Coast, have really been front of mind for those relocating from interstate."
'Locking in' for longer
Dr Powell said the return of confidence in the tourism sector had resulted in investment properties being leased out to the short-term holiday market instead of to long-term renters.
"We've seen holiday travel resume both domestically but also we've got international borders open as well," she said.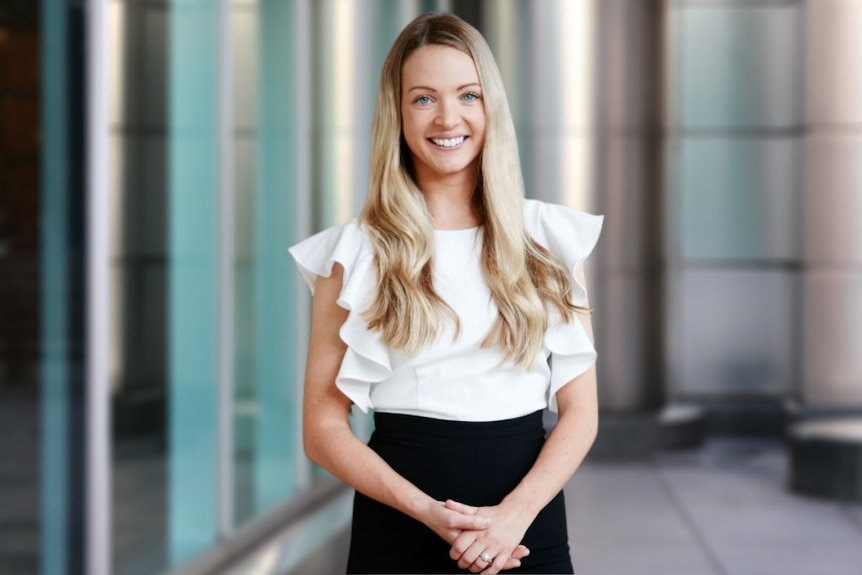 "There's also this interplay between the inability for somebody to purchase their first property, actually locking them into the rental market for longer."
Dr Powell said with such stubbornly low vacancy rates on the Gold Coast, "it's likely to see rents edge maybe higher or keep at these record highs".
"But what we are seeing, the buyer sector that is rising is investment and we are seeing more home loans being financed for investors," she said.
"That rising trend of investment activity will translate into additional rental stock.
"As long as we continue to see that increase or stay at the levels that we're currently seeing, that should help alleviate rental conditions for tenants."